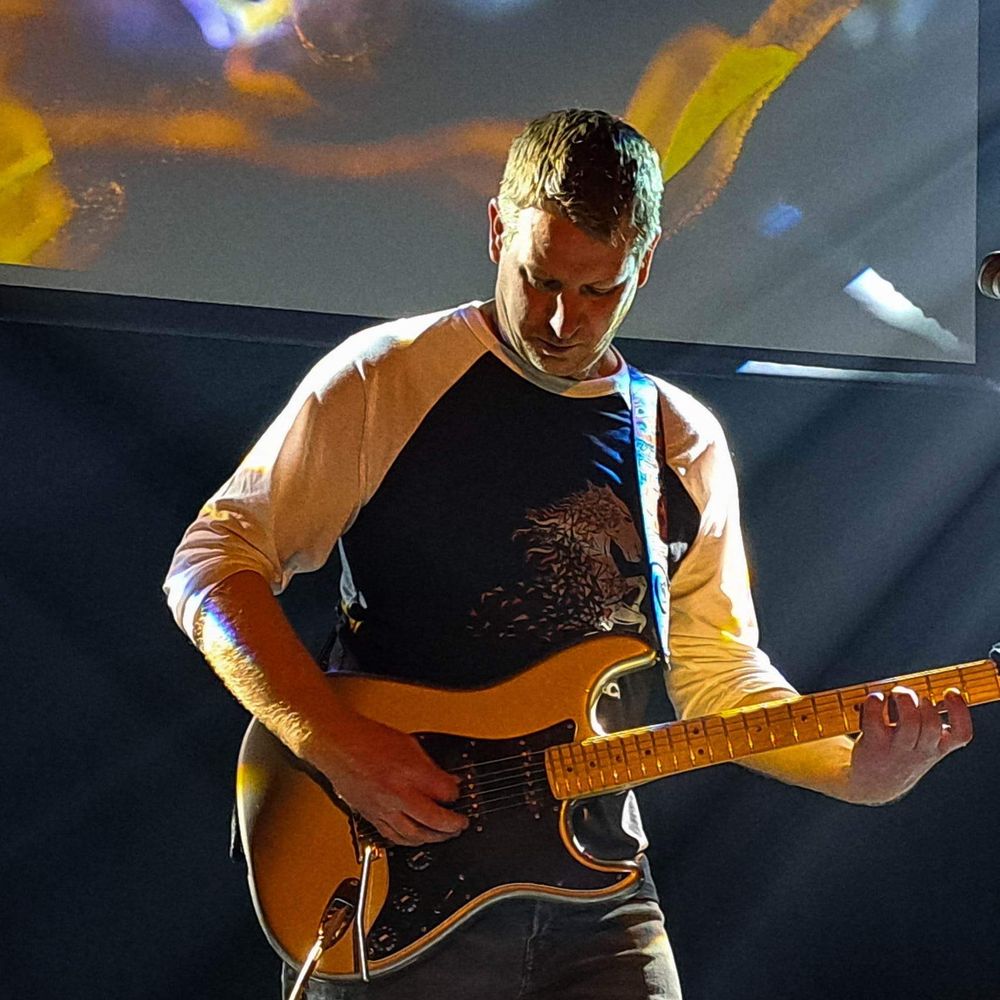 BIO
Daniel is a proud Acadian from Eastern Canada and is a music addict of all styles. Electric guitar has always been his main tool for building edgy songs with caracter. In 2021, Dan made the move to push his lifetime music baggage to your ears. Dan writes and produces his music on solo with professional collaborators. His style of music is instrumentally crafted neo-progressive rock. Articulated melodies, meticulously shaped tones, mystic rhythms are at the deep roots of his creation process and shines well in the songs. His album Eminence was nominated for recording of the year in 2021 at the Music NB awards.
To check out Dan's music, follow the link below and also visit his social media links in the footer.
__________________________________________________________
Daniel est un fier Acadien du Canada atlantique et un adepte de tout genre musical. La guitare électrique a toujours été son outil de travail à la base de ses pièces.  En 2021, Dan a fait le pacte de livrer à vos oreilles, un produit unique en son genre via son large bagage musical. Dan compose, produit et réalise ses propres chansons, tout en s'entourant de collaborateurs professionels.  Son style de musique peut s'associer à de l'instrumental rock, aux tendances progressives nouveau genre. Des mélodies articulées, des tonalités soigneusement choisies et des rythmes mystiques forment la base de son processus de création et transcendent dans ses chansons. Son album Éminence a été nominé pour enregistrement de l'année en 2021 aux prix Musique NB.
Pour la musique de Dan, suivez les liens en bas et visitez ses sites de média sociaux.