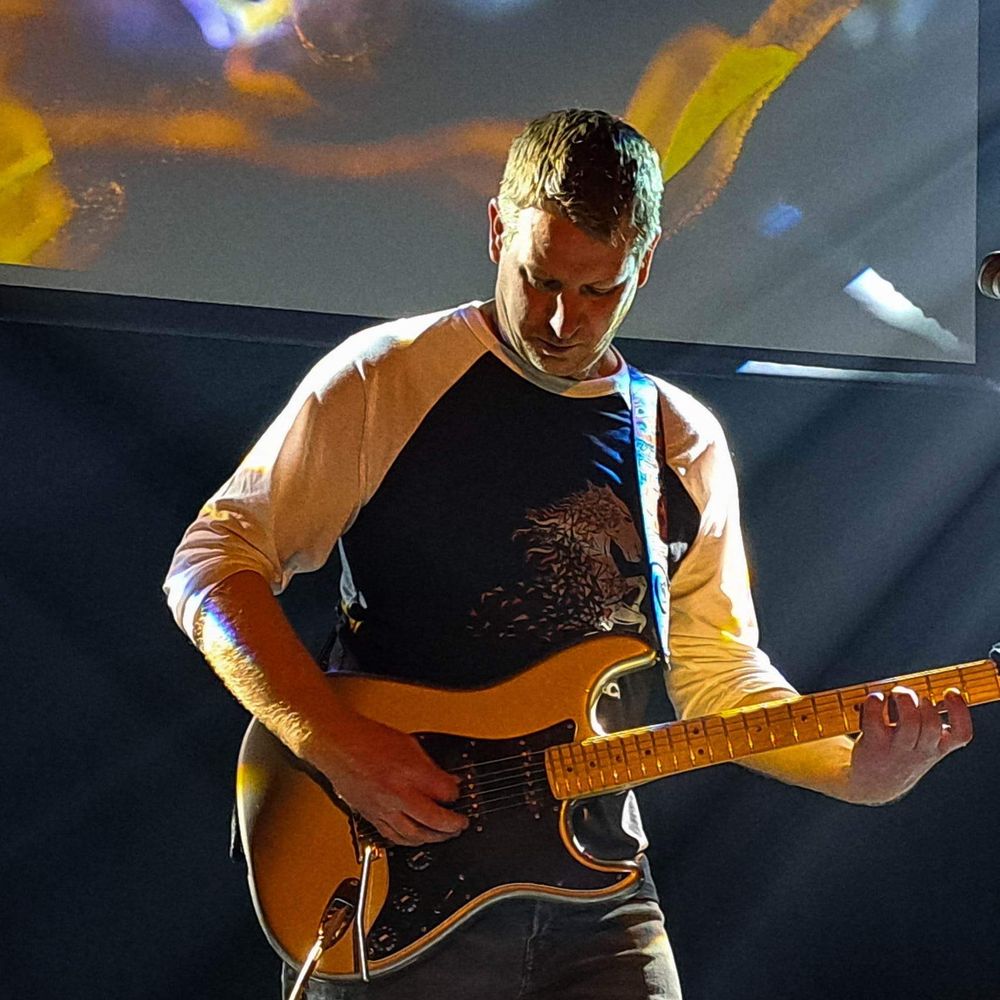 BIO
ABOUT THE ARTIST
Singer-songwriter Dan Arsenault's avant-garde music infuses classic progressive rock and modern vibes - crafting a unique style of accessible music that truly inspires the listeners. Dan's upcoming concept album, 'Signs point to Yes', will truly showcase the exquisite fruits of his writing-producing talents, all in a thematic of positivism, writting about karma, esotherism and all good things.
BACKGROUND
Born and raised in Atlantic Canada - home of many great artists, Dan started playing guitar in his early teenage years, along many friends, being heavily influenced by the 70-80's music scene. As a self taught musician playing in various bands, he experimented with instruments and played with sound effects a lot. Dan's taste in music genre greatly varied in his adult life, you can surely spot many of his major influences in his songs, ranging from Porcupine Tree to the Beatles. His lyrical metaphore style brings a complexity to the songs, always leaving you discovering something new in each playbacks.
DISCOGRAPHY
Dan's first official released music arrived in early 2021, with his first full length album 'Eminence' which was nominated for recording of the year at the MNB Awards 2021 and was highly accepted by the progressive music community and qualified as a hidden jewel. This album was an all instrumental produced by Dan.
''His melodies feel purposeful'' - Jason Spencer, The PROG Mind
To check out Dan's music, follow the link below and also visit his social media links in the footer.
Pour la musique de Dan, suivez les liens en bas et visitez ses sites de média sociaux.